Making E-Commerce, Retail, and Last Mile Delivery Faster,
Profitable, and Responsive – Imperatives for the Next Normal
The second half of day 2 will bring together 18 plus leaders from e-commerce players, retailers, innovative logistics, express delivery, postal operators, delivery start-ups, technology platform and solutions providers to discuss the evolution of last mile process and how to improve the efficiency and speed while optimizing cost, and making Last Mile Delivery more sustainable.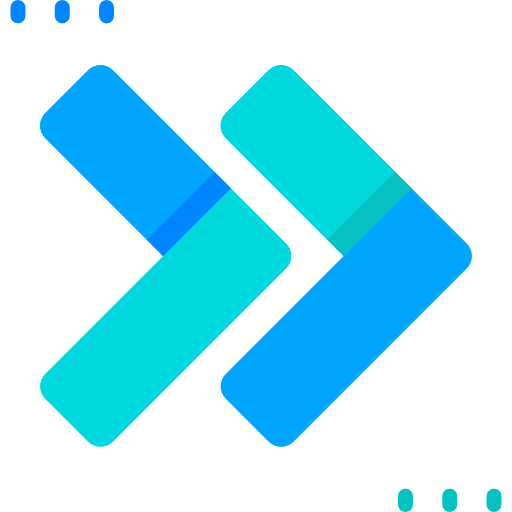 E-Commerce & Retail
Last mile delivery challenges in MENA region. How to make it Faster, Profitable and responsive to demand shifts?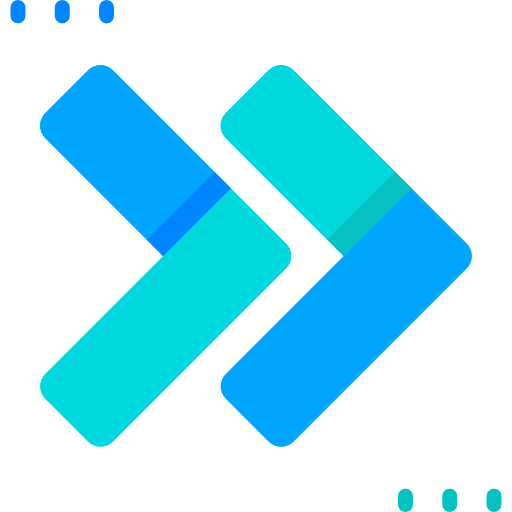 Omni Channel challenges in managing inventory and optimization
What true omni channel means? What are the capabilities and enablers?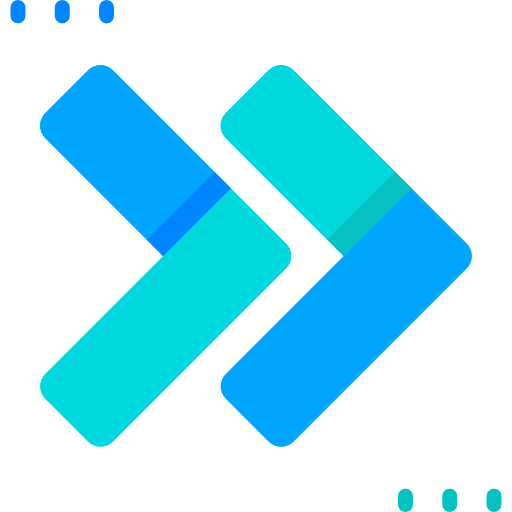 Empowering Last Mile Delivery with Technology
How to improve visibility and control while delivering great customer experience?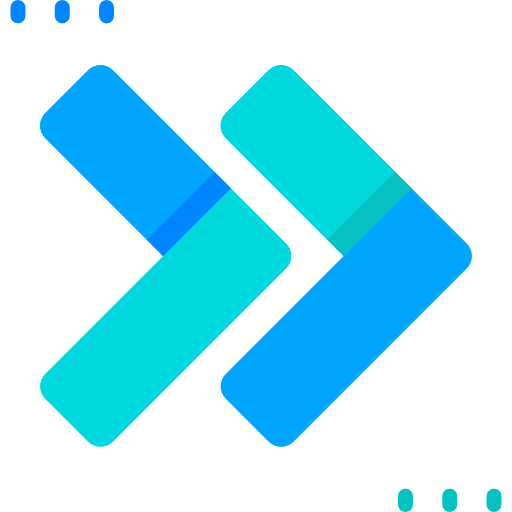 Nurturing and Managing Talent in Last-Mile Delivery across MENA
challenges and action points
Where does last mile delivery sit in improving distribution efficiency? What are the advantages? What needs to be done?