2nd MENA SCMLOG 5.0
A Supply Chain Practice Leader's Summit
Welcome To
2nd
MENA SCMLOG 5.0

2024
The disruptions of the past couple of years have shown us that the established ways of doing business are no longer viable. While it has operated successfully and consistently in the past, a host of new challenges have emerged. Today, the logistics sector is at an inflection point. While the challenges in the near term – estimating demand, allocating capacity, and distributing products across sectors and regions will remain difficult challenges, the growth of online shopping, the need to reach net zero and crucially, labor shortages, means the old ways of working are no longer able to cope with new demands.
The 2nd MENA SCMLOG 5.0 will explore some of the interlinked themes of Supply Chain Planning, Logistics & Warehousing, E-Commerce & Last Mile Delivery. Over two days, 90 leaders from the who is who of supply chain domain from a wide cross section of industries in the MENA nations will participate in a series of discussions.
MENASCM Log 5.0 Edition 1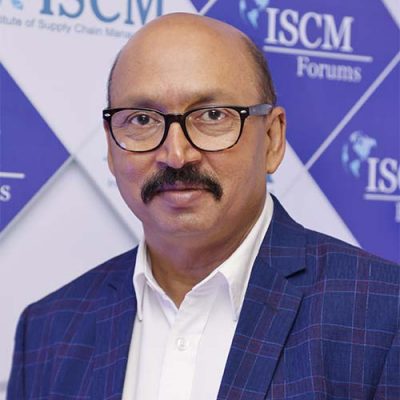 Dr. Rakesh Singh
CEO
ISCM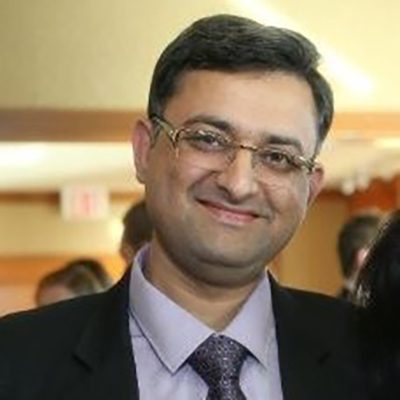 Ashish Sood
Chief Supply Chain Officer
Landmark group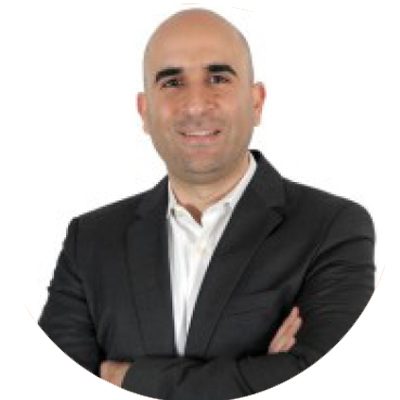 Ahmad Marie
Managing director
Lyve Global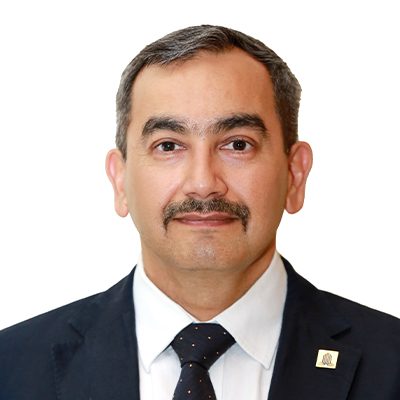 Shailen Shukla
Chief Logistics Officer
pictruc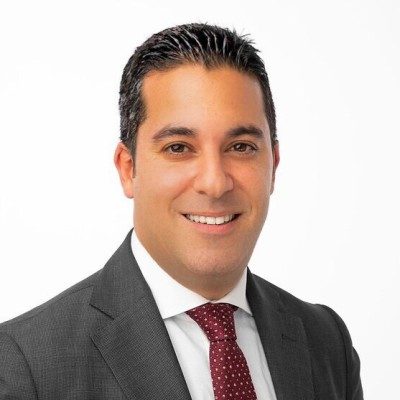 Hussein Wehbe
Founder & CEO
Plugmena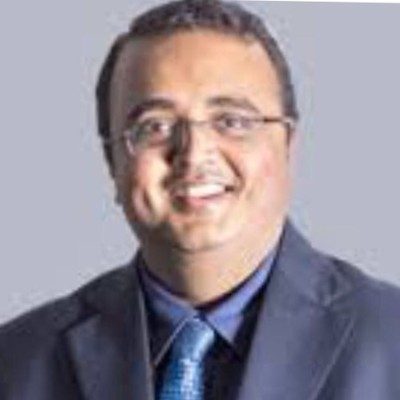 Kartik Bhatt
Chief Operating officer
Sharaf Retail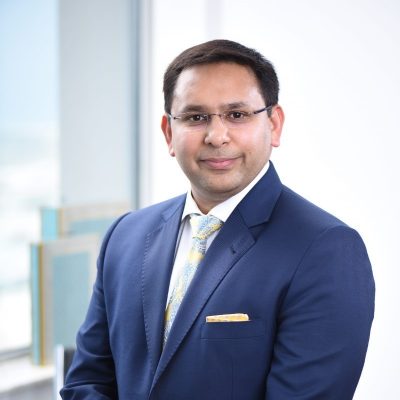 Kunal Gupta
Director - Supply Chain
Bateel International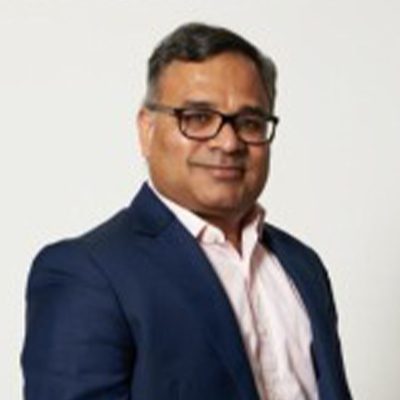 Shashi Kiran H K
Group General Manager Supply Chain
Jashanmal National Co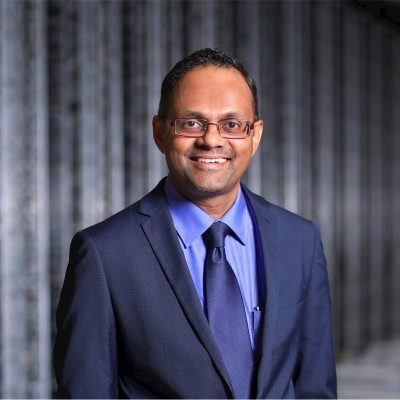 Prakash Rao
VP Logistics
Landmark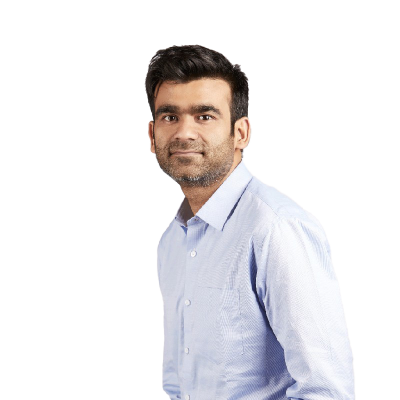 Apoorva Kumar
Chief Operating officer
JUMIA Group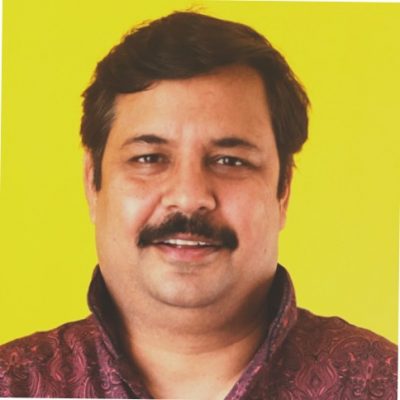 Praveen Khare
" Vice President-Retail Logistics and Fulfillment"
Noon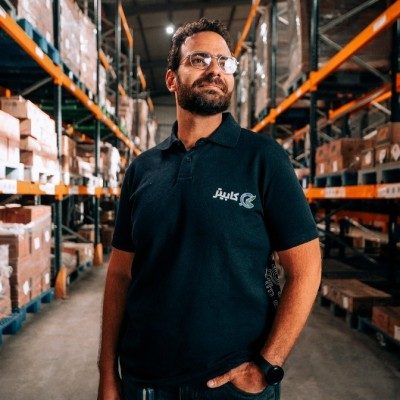 Nader Edward
Head of Supply Chain
ASCP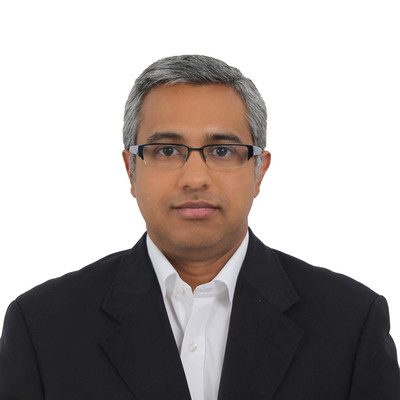 Anand Doraiswamy
Head Supply Chain Planning & Contract Manufacturing
Dabur International Ltd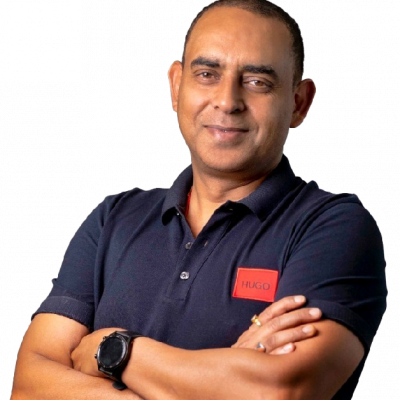 Sandeep Sharma
Director Group Procurement & Supply Chain
Dominos Pizza- Alamar Foods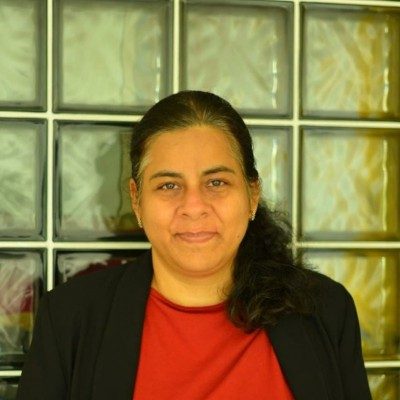 Himani Kanwal
Director
Johnson & Johnson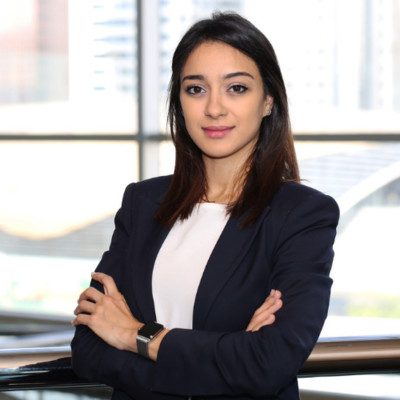 Soumia Benturquia
CEO
FODEL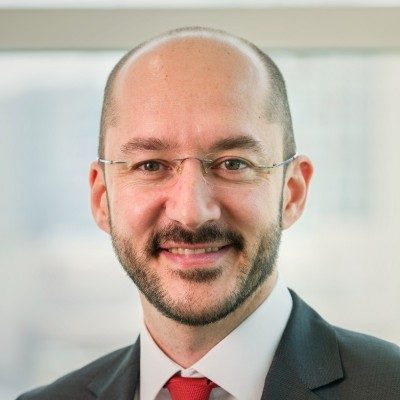 Can Cavli
Regional Head of Material & Supply Planning
Henkel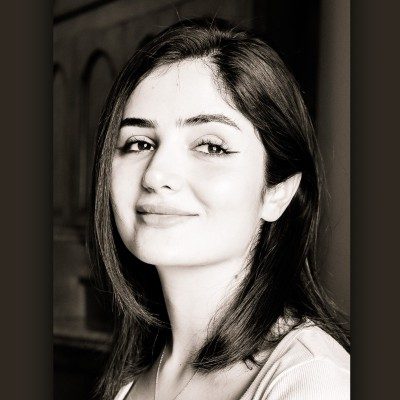 Nagham Hadi
Founder & CEO
Ajyad Medical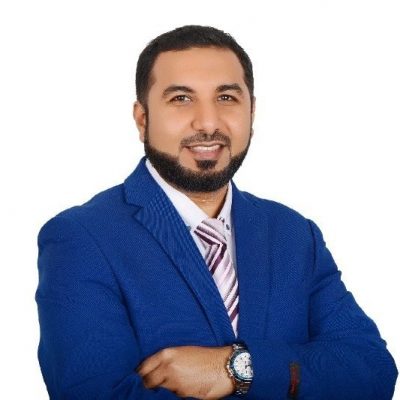 Serge TAIBALY
Head of Transport & Customs
Schneider Electric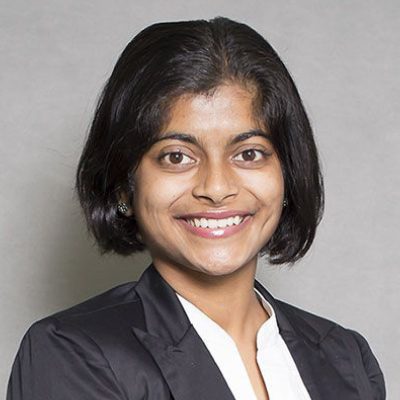 Sneha Susan Jacob
Head of Supply Chain Development and PMO
The Kraft Heinz Company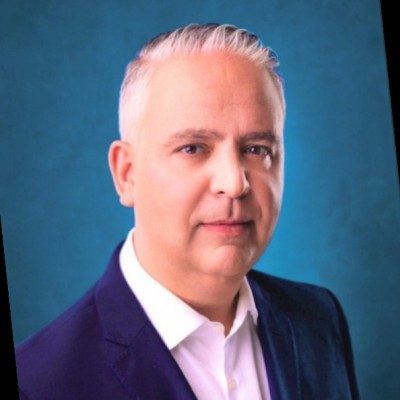 Juan S. Garza
Business Director
RouteMagic Logistics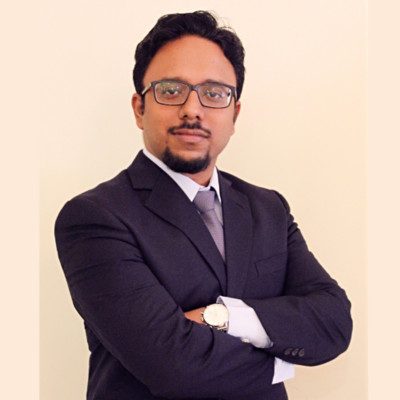 Abhijoy Dasgupta
Head of Supply Chain
Al Douri Group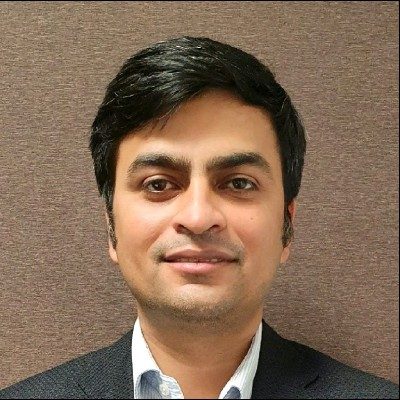 Pawan Kaura
Head, Ecommerce Operations (Omnichannel)
Landmark Group
Aslam Labeeb
Head of Supply Chain & IT
Gulf International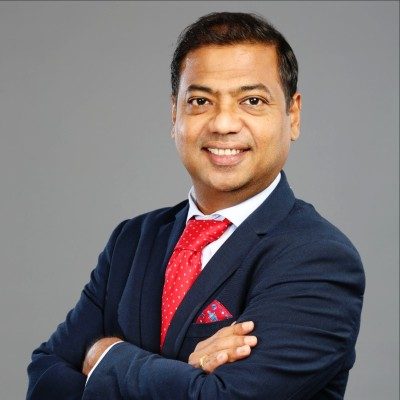 Nilay Gosavi
Head of Logistics and Procurement
Phoenix contact Middle East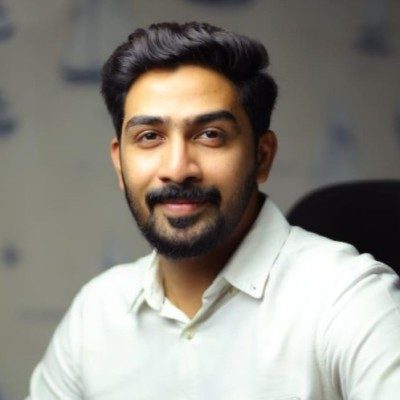 Akshay Rag
Head of Department Inventory
Medseven Healthcare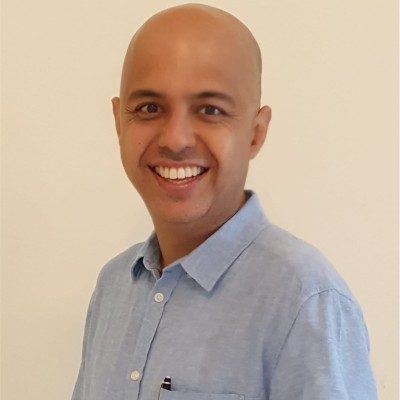 Amit Bhatia
Supply Chain Director - MEA
LVMH Perfumes & Cosmetics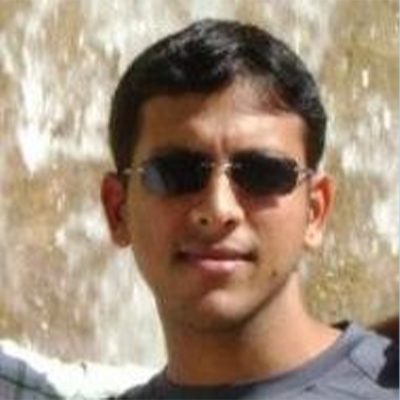 Vishwanath C R
Head of Warehouse Operations
The Luxury Closet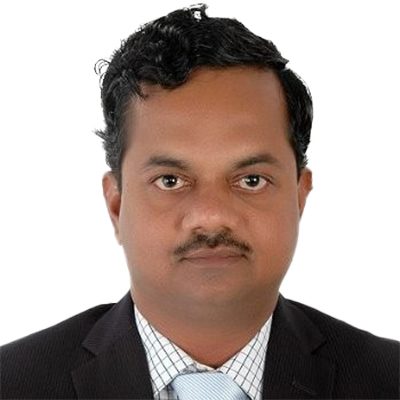 Rajendiran Krishnamoorthy
Director - Logistics ( Exports)
Perfetti Van Melle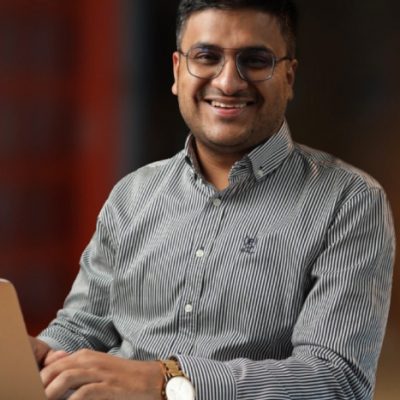 Agam Garg
General Manager
Yango Delivery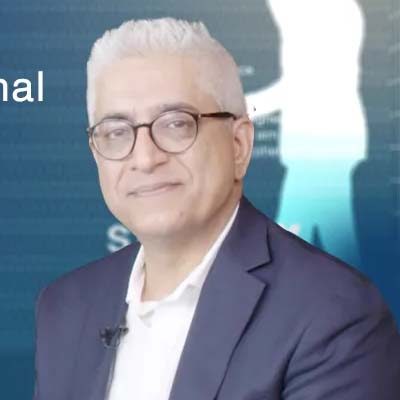 Dinesh Dhingra
Group Chief Support & Service Office
Jashanmal group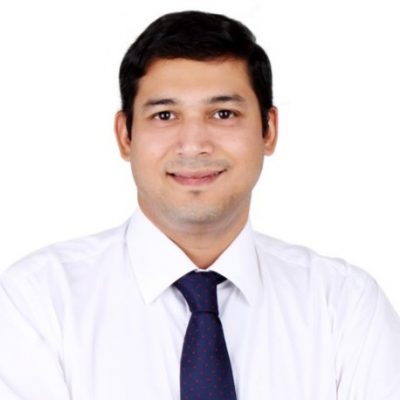 Vamsi Krishna
Head of Supply Chain
Aster Pharmacy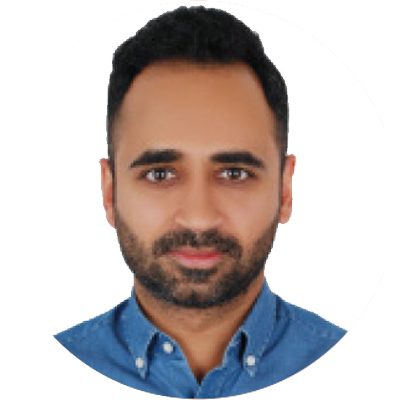 Dimpi Gaurav
Logistics Regional Head at IMEA Henkel
Henkel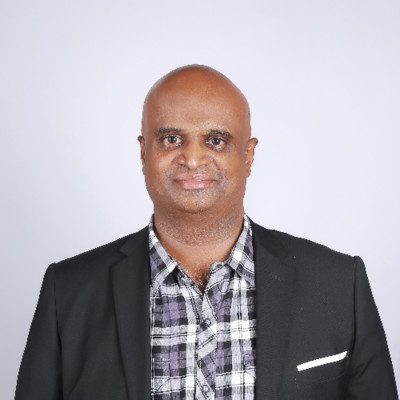 Krishna Moorthy
Head of logistics
PAN Emirates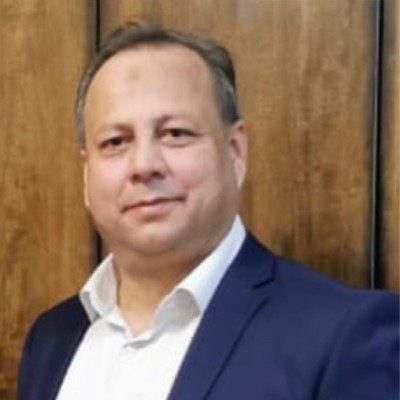 Abdul Samad khan
Regional business development manager for Overseas courier service
Jashanmal group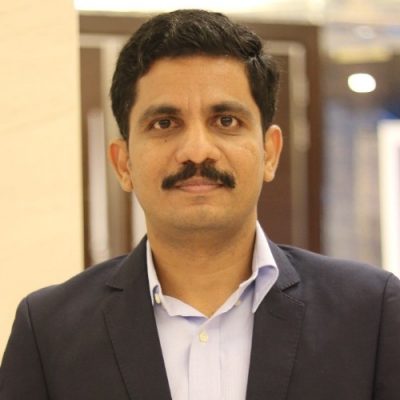 Kannappan Ramanathan
Head Of Logistics
Al Seer Group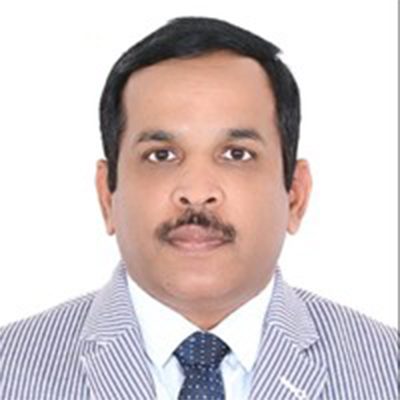 Shankaran Padipurakal
Head of Supply Chain
Truebell Marketing & Trading LLC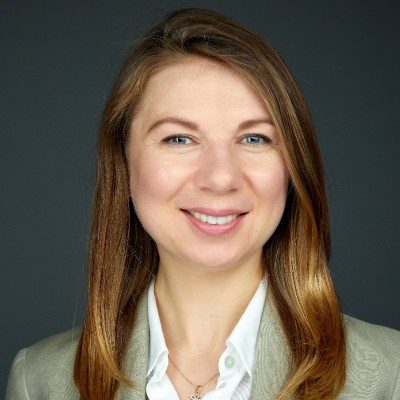 Alena Kovalchuk
Senior Manager- Sustainable Supply Chain
PWC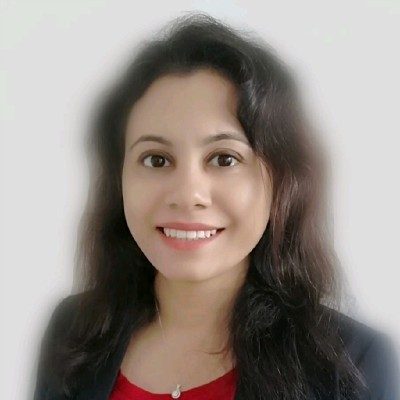 Evita Francis
Vice President, Business Resilience Practice Leader MENA
MARSH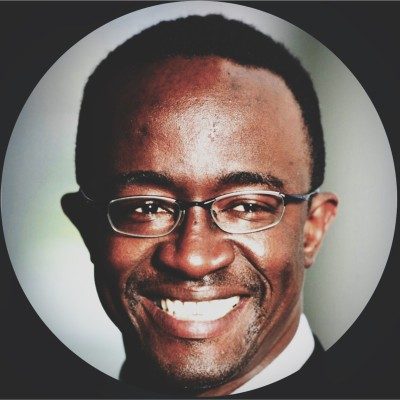 Amadou Diallo
Chief Executive Officer MEA
DHL Global Forwarding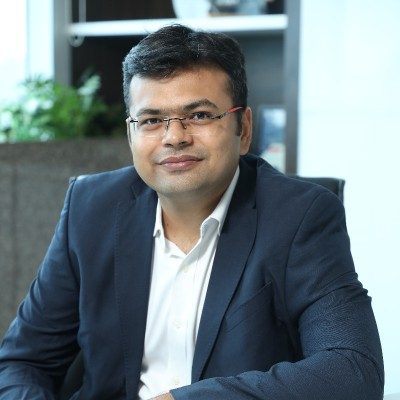 Sanket Sheth
MD & Founder
Elixia Inc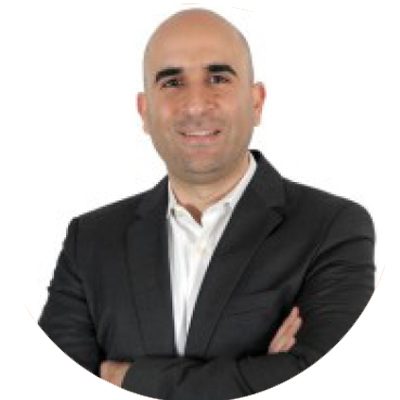 Ahmed Marie
Managing director
Lyve global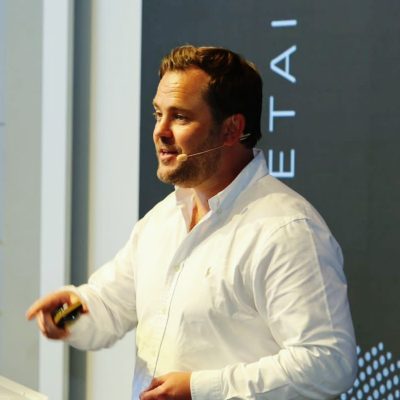 Ben Mclean
-
DHL E commerce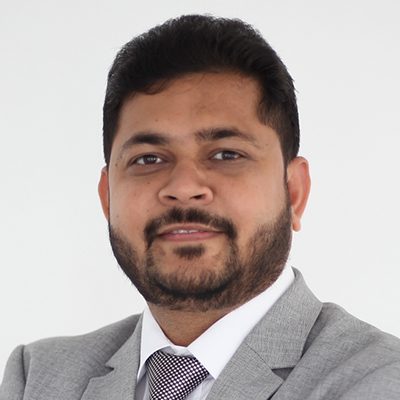 Raman Pathak
Co- Founder & CEO
Jeebly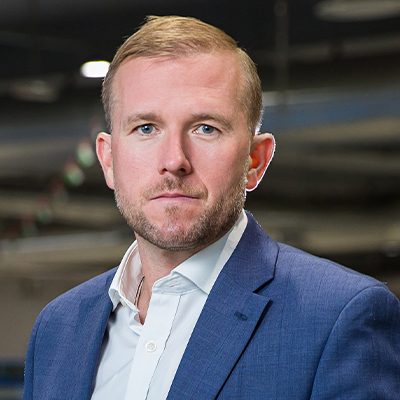 Steve Stanton
Chief Business Officer
Emirates Post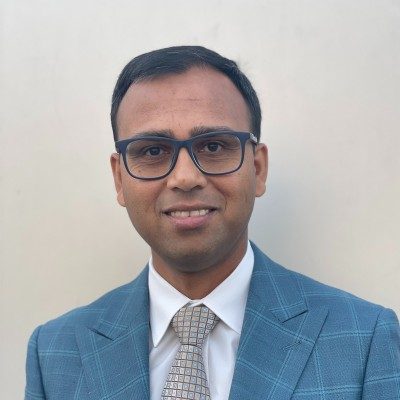 Rajkumar Adhya
Supply chain operations Director
AstraZeneca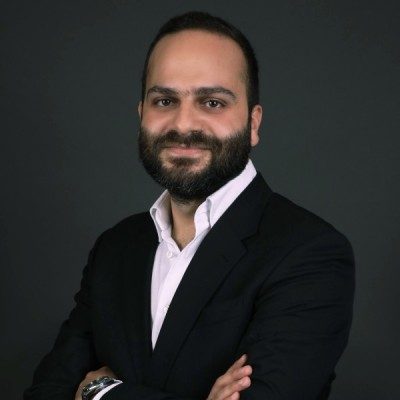 Gilbert Abi Zeid
Vice President
Trilogi, Part of GMG
Narendran Rangarajan
Logistic Leader
The Dow Chemical Company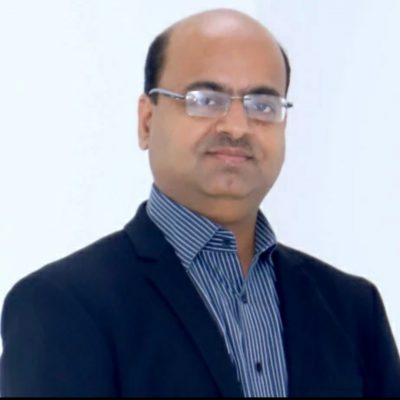 Manoj HUmad
Head of Operations
Berger Paints Emirates Ltd ( Asian Paints)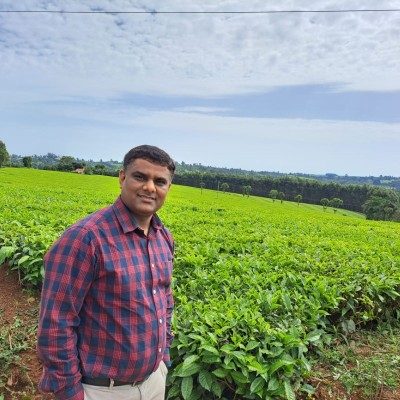 Amit Katiyar
Head of Tea Procurement - Planning
Ekaterra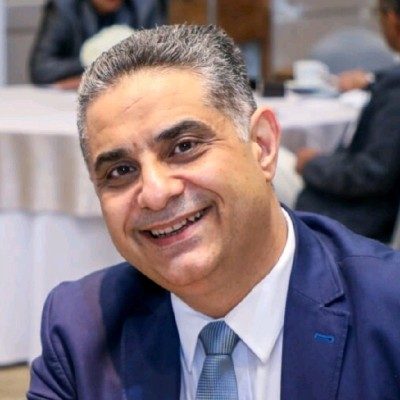 Hassan Jamaleddine
Director, Supply Chain
NEWBRIDGE PHARMACEUTICALS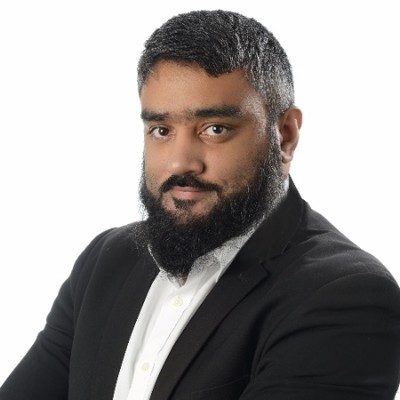 Guillaume Akbaraly
Operations Director
International SOS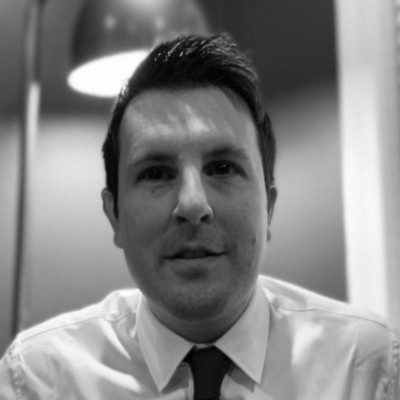 Luke Murray
Head of Supply Chain
Aggreko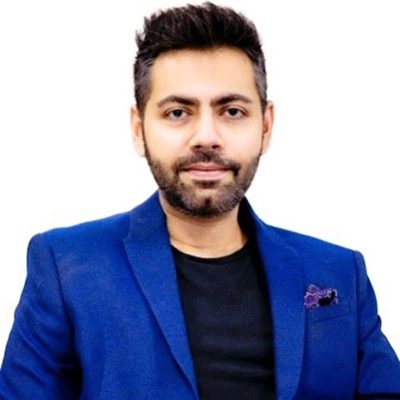 Ayush Khatri
Strategy , Growth & Operations
Start-Up Advisor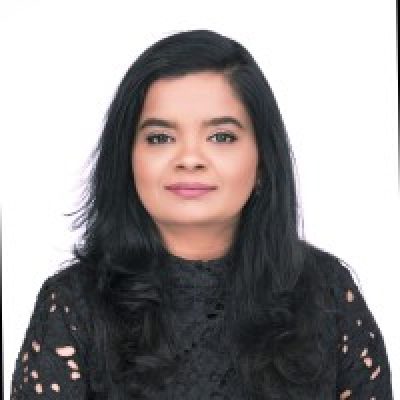 Prabha Venugopalan
Chief Commercial Officer - Middle East & Africa
Schenker Middle East FZE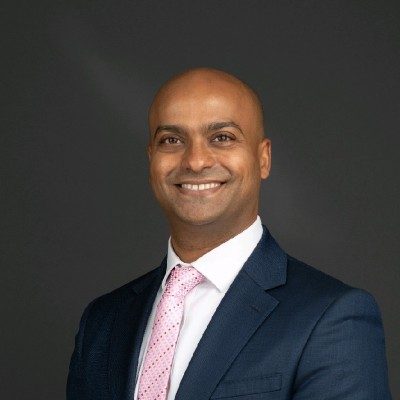 Tamer Hassan
Head of Logistics
Modern Pharmaceuticals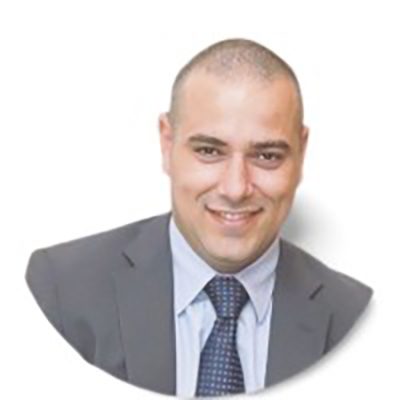 Tamer Zawati
VP Logistics
GoldenScent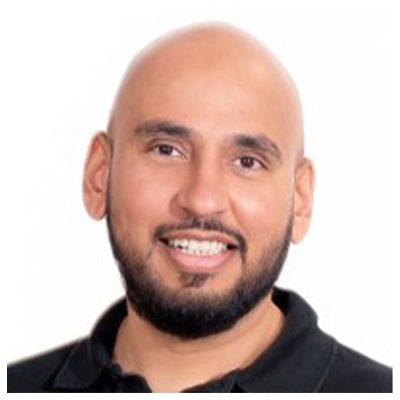 Hozefa Saylawala
Director of Sales Middle East
Zebra Technologies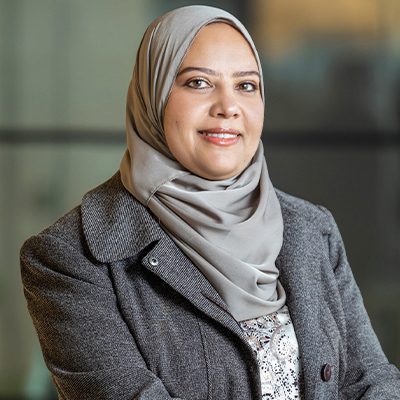 Dr. Shereen Nassar
Global Director - Logistics
Heriot-Watt University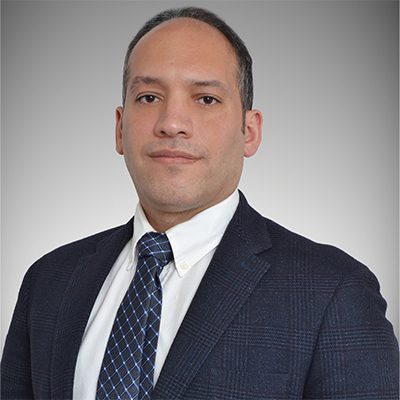 Amr Elsalhy
Head of Supply Chain
PepsiCo Gulf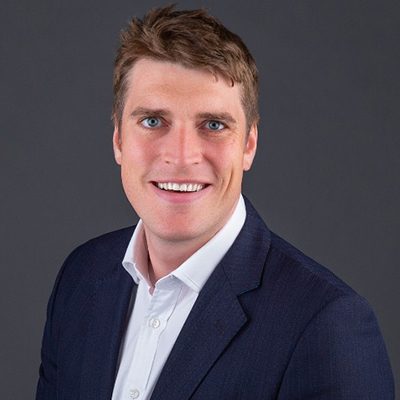 James Turley
Group Supply Director
JUMIA Group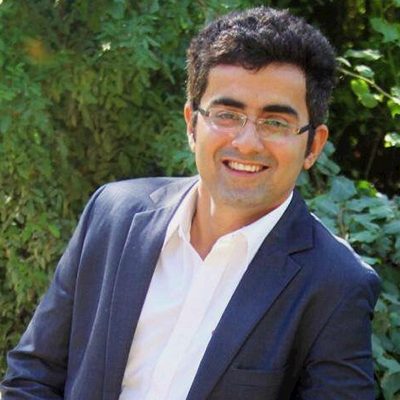 Nixit Thareja
Vice President, Group Head of Cross-Border Logistics
JUMIA Group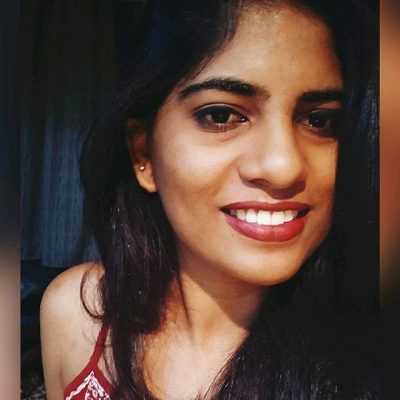 Priyanka Koribilli
Chief Product Officer
JUMIA Group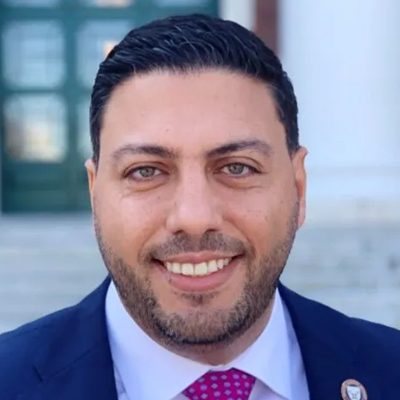 Wissam Menkara
Regional Head of Foodservice, Ecommerce & Operations
General Mills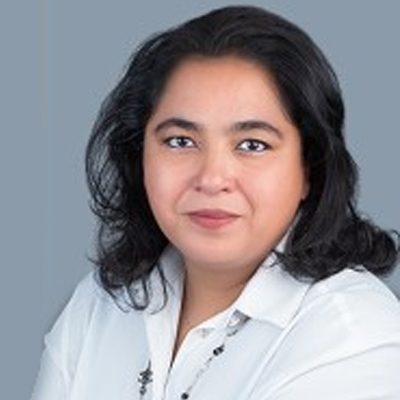 Nissrine Elqobai
Supply Chain Advisor and Co - founder of ENY Consulting
ENY Consulting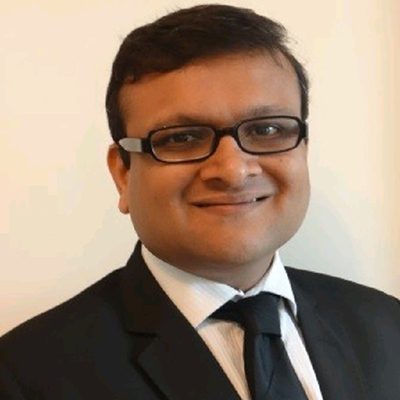 Malay Shah
SVP and P&L Leader
Locus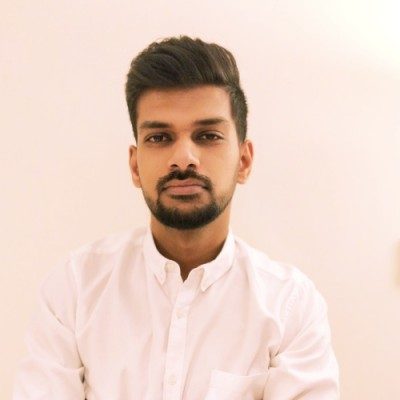 Prakhar Mishra
Business Head - Logistics
Zomato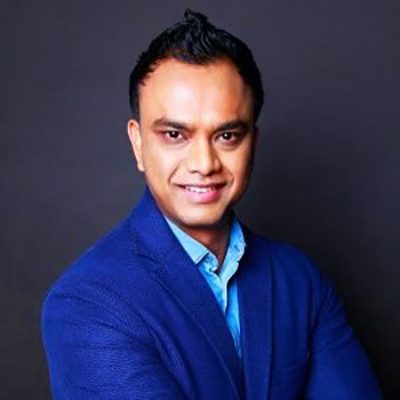 Kiran Borkar
Head Of Digital
Virgin Mobile UAE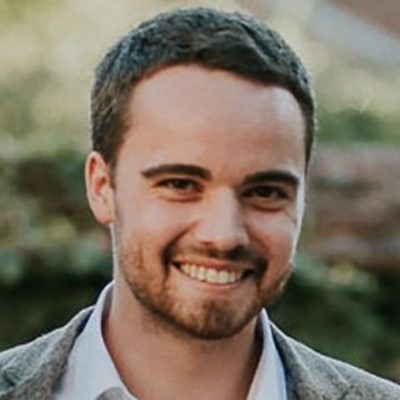 Nicolas Cotro
Presales Specialist Supply Chain and Sustainability
SAP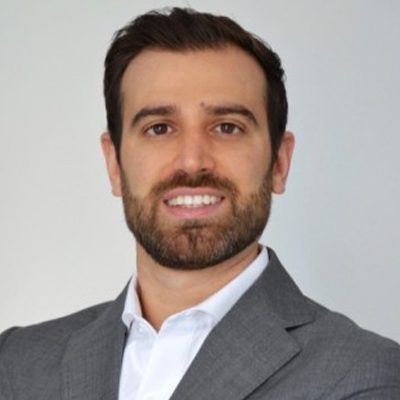 Francesco Penza
Regional black-belt Presales - Digital Supply Chain
SAP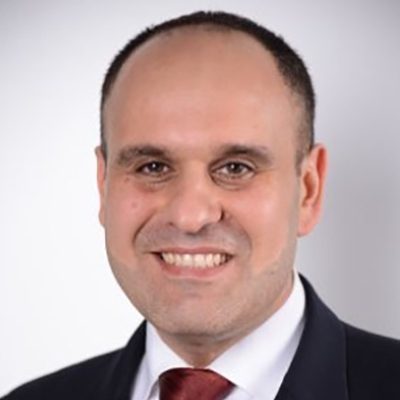 Khaldoun Al Najjar
Senior Pre-Sales Supply Chain Management
SAP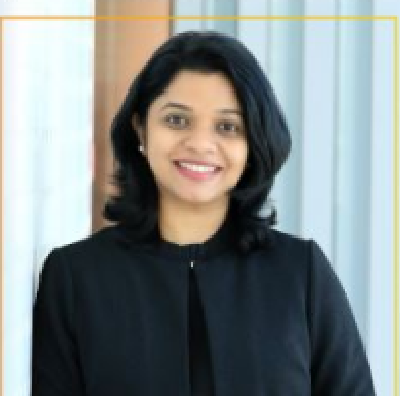 Bhavani Chandran
Head of Logistics – Commercial & Distribution
Obegi Chemicals Group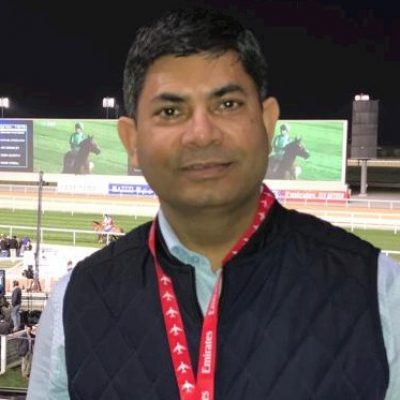 Bhanu Pratap Singh
Head Of Procurement
SRG Holding Limited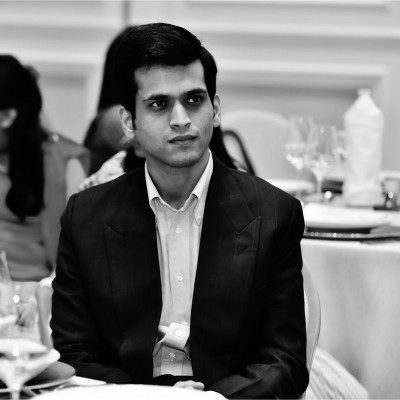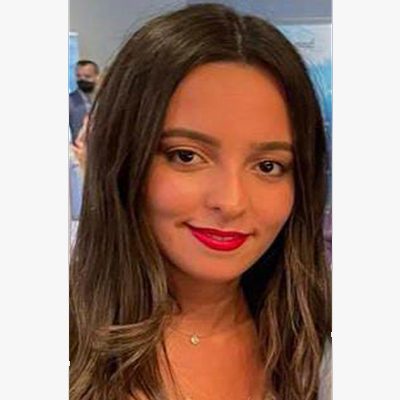 Laila Arsalane
Head of Supply Chain
Masafi LLC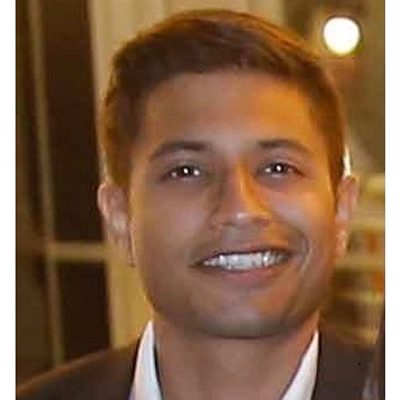 Vijay Mohan
Head of Supply Chain
Kohler Co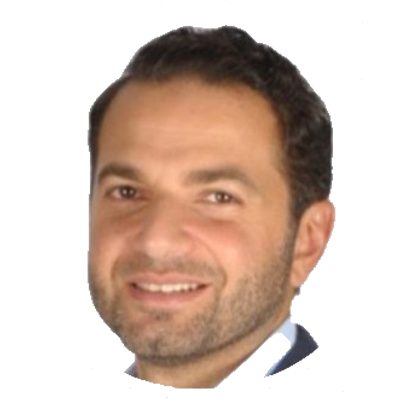 Ahmed El Hamamsy
Demand Planning Manager
Julphar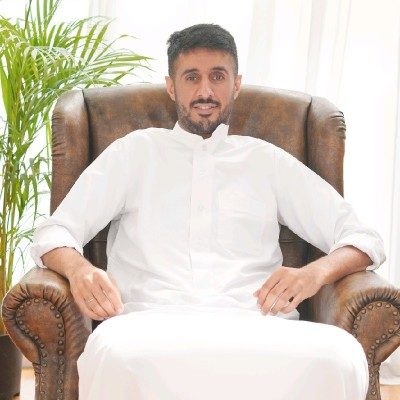 Ahmed Muhanna
Supply Director
Right Farm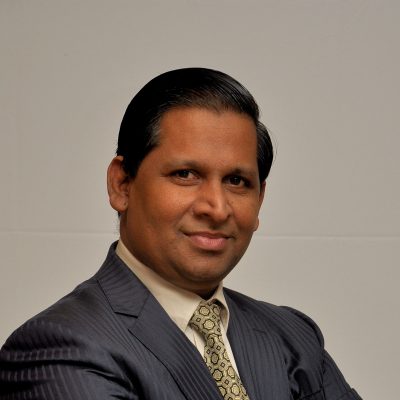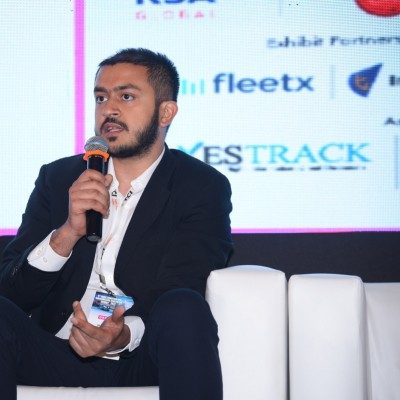 Shanmukh Singh
Senior Business Consultant
ISCM

E-commerce & retail

Oil & gas

CPG

Consumer Durable

Technology

Textiles

Pharmaceuticals

Logistics

Chemicals

Start-Ups

Manufacturing

Auto ancillary
Hear Industry practice leaders who have disrupted conventional supply chain thinking
GCC's accomplished supply chain professionals in attendance
strategic imperatives that will define supply chains in GCC of the future
MENA SCMLOG 5.0 is a senior level conference open to LOB heads or one level below. The attendees will be heads of supply chain, logistics, sourcing or planning. MENA SCMLOG 5.0 will see around 150 senior leaders from leading companies across MENA nations in attendance.
The profiles of the attendees will include: